Wood Bio Show Covers Forest To Furnace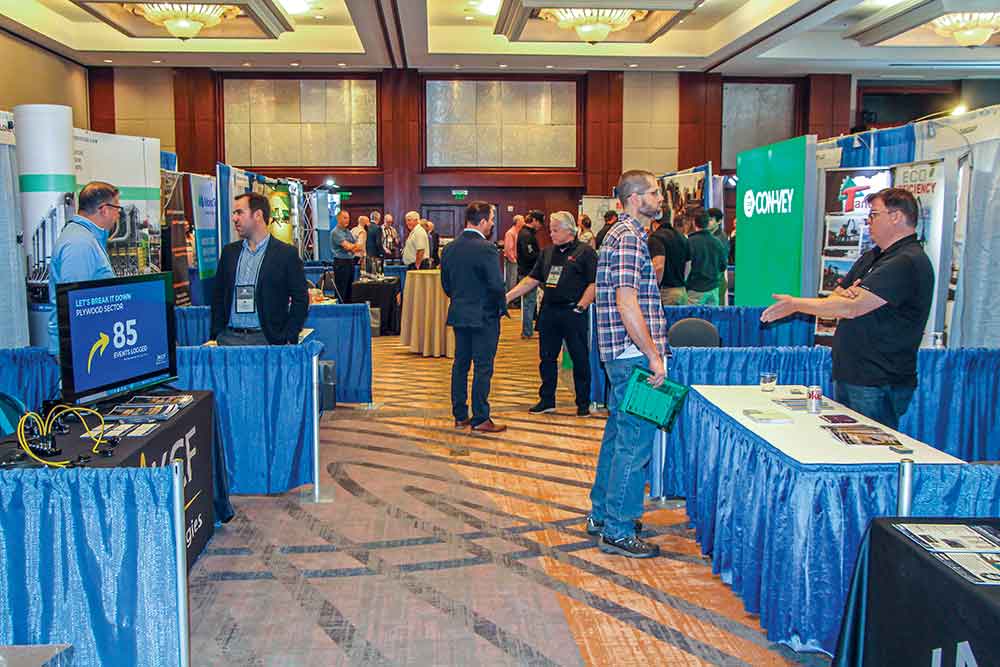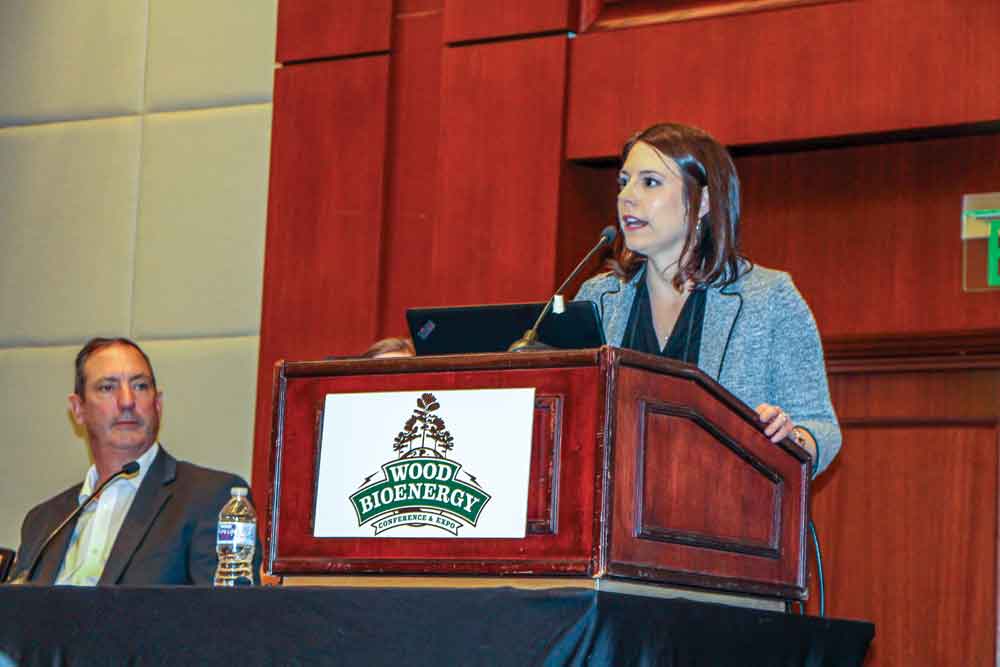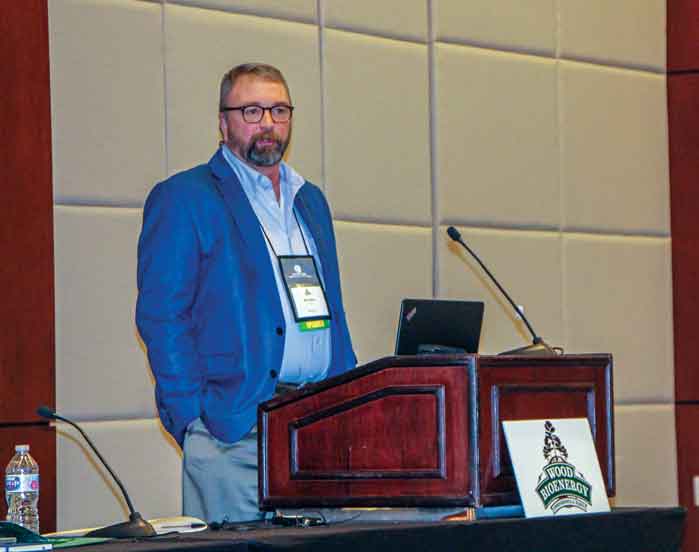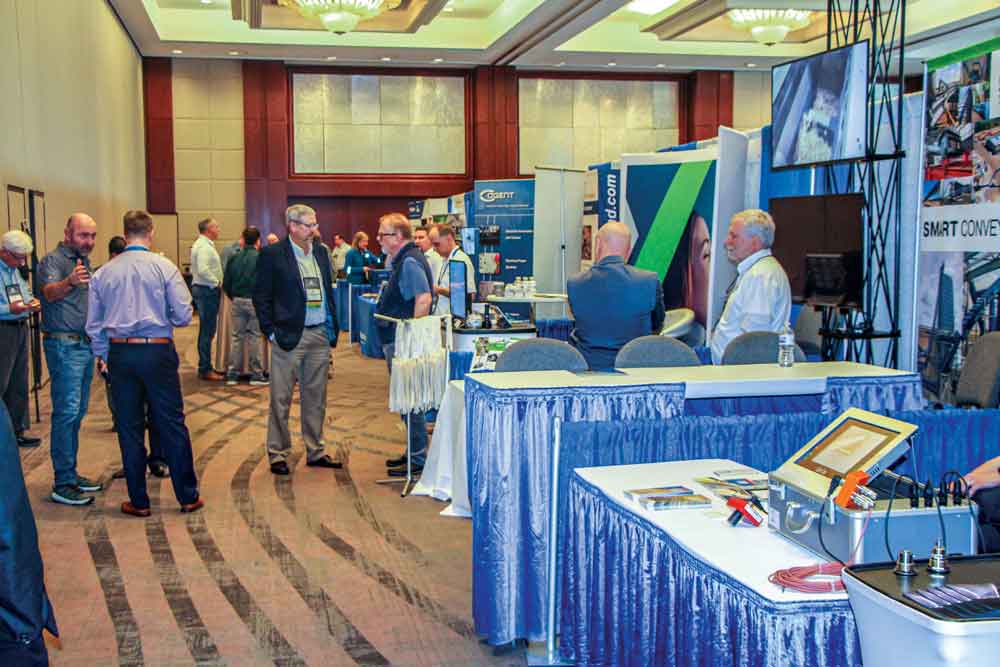 Going into the seventh Wood Bioenergy Conference & Expo, organizers said the lineup of keynote speakers, on paper, was the best in the history of the event. The real thing was even better. Speakers from their wide-ranging perspectives provided a crystal clear picture of how the wood-based energy industry shapes up today and what to expect moving forward.
The avalanche of insightful information prompted one attendee to comment, "You never get to hear so many important people from the leading companies talk at one event, but we heard them here."
"Here" was the Omni Hotel at CNN Center, Grand Ballroom North, which is where the event has been held since its inception, and this time during March 29-30. Several "big picture" keynote talks were interspersed between two-dozen technical presentations on subjects such as Fire Prevention, Raw Materials, Process Optimization and Developing Technologies.
And when not enjoying the presentations, the attendees were able to comb the exhibit area, where 50 leading equipment and technology companies set up shop.
"The mood was fantastic," comments Jessica Johnson, managing editor of Wood Bioenergy magazine, which hosted the event. "I think it was a combination of people so looking forward to getting out in-person and the tremendous momentum of the wood-based energy industry."
As evidenced in the keynote talks, momentum is not only the result of a growing number of production-related projects, but also due to the increasing awareness of the environmental benefits that wood-based energy brings to discussions on carbon emissions, carbon capture, climate change and forestland management.
Sign Up To Receive The Latest Updates