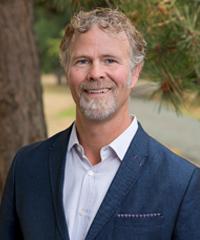 Scott Bax, Chief Operating Officer at Pinnacle Renewable Energy, will deliver one of the keynote talks during the upcoming Wood Bioenergy Conference & Expo scheduled March 10-11 at the Omni Hotel in Atlanta, Ga.
Pinnacle continues to broaden its North American landscape and Bax will address the company's partnership strategies, including the recently announced plan to build a new industrial wood pellet facility in Demopolis, Ala. Pinnacle will drive the project as the majority partner, while The Westervelt Co. will be a minority partner, which is the arrangement at an existing facility in Aliceville, Ala.; however a new third (and minority) partner is Two Rivers Lumber, which has started up a new sawmill in Demopolis.
Registration for the sixth Wood Bioenergy Conference & Expo is open. The preliminary agenda will be posted in January.