The Wood Bioenergy Conference & Expo has completed its lineup of keynote speakers for the event to be held April 5-6, 2016 at the Omni Hotel at CNN Center in Atlanta, Georgia, USA.
The event, which will be held for the fourth time, all at the Omni Hotel at CNN Center, is hosted by Wood Bioenergy magazine. It covers the wood pellet, biomass power generation, in-woods chipping and biomass procurement sectors.
Rounding out the lineup of eight keynote speakers is Norman Johnson, Jr., Manager of Operations and Maintenance for Contract Managed Assets, for Dominion.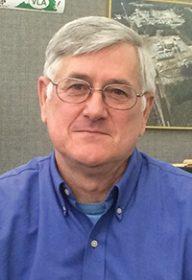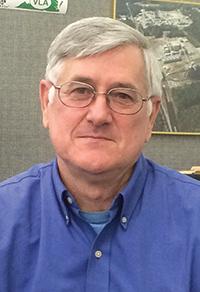 Johnson's talk is entitled "From the Forest Floor to Electric Energy" and will address Dominion's conversion of three coal-fired power stations in Virginia to 100% biomass fuel.
"Deciding to convert a coal-fired plant to wood involves more than engineering a boiler retrofit," Johnson comments. "It starts with confirming that a sufficient fuel supply exists and extends through new factors ranging from fuel acquisition and management to ash conditioning and re-use. This presentation will discuss the experiences of obtaining, storing, combusting and lastly managing ash of biomass (forest residuals) at a formally coal-fired power plant."
Johnson joins an impressive keynoters lineup including Brent Boyko, senior manager Business Development, Ontario Power Generation; John Keppler, president and CEO, Enviva family of companies; Peter Madden, CEO, Drax Biomass; Dr. Cormac O'Carroll, director London Office, Pöyry Management Consulting; Carlton Owen, president & CEO, U.S. Endowment for Forestry and Communities; Dr. Richard Vlosky, director, Louisiana Forest Products Development Center; and Brad Worsley, president/CEO, Novo Power.
"It doesn't get any better than this group of speakers," comments Rich Donnell, co-chairman of the conference and editor-in-chief of Wood Bioenergy magazine. "They bring tremendous experience and insight, and there's great balance in the subject matter they will be addressing."
In addition to the keynote talks, the Wood Bioenergy Conference & Expo will include up to 40 technical presentations, accompanied by 70 equipment company exhibitors in the Grand Ballroom North.
Registration is open! Click here to register today.