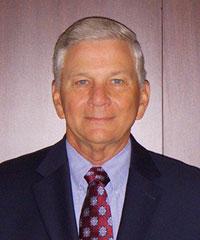 Harold Arnold
President
Fram Renewable Fuels
Past, Present and Future of the Wood Pellet Industry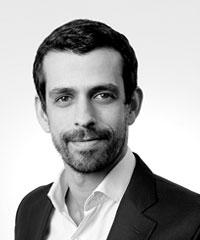 Pedro Campilho
Principal
Bioenergy Consulting
AFRY
Converting Coal Power Plants to Bioenergy with Carbon Capture and Storage (BECCS) – Economic Reality or Sustainability Risk?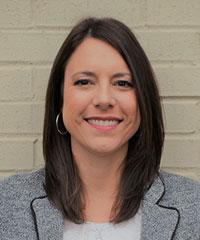 Amanda Hamsley Lang
COO & Vice President of Client Services
FORISK Consulting
Timber Supply and Outlook
Peter Madden
President and CEO
U.S. Endowment for Forestry and Communities
Taking Risks Today to Advance Bioenergy for Tomorrow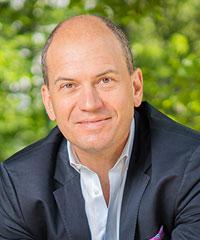 Thomas Meth
Chief Commercial Officer and Co-Founder, Enviva
Enviva
Current and Future Applications and Growth Opportunities of Sustainable Biomass
Tyler Player
President
Player Design Inc.
Development of Steam Exploded Pellet Facility in North America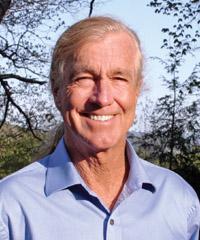 William Strauss
President and Founder
FutureMetrics
Industrial Wood Pellet Markets: Pellet Fuel is a Significant Part of the Strategy to Decarbonize the Power Sector in Many Countries. What about the U.S.?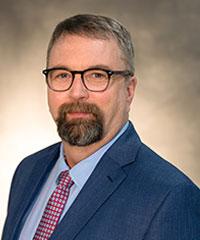 Matt White
Executive Vice President
North America Operations
Drax
Drax and the Industrial Pellet Landscape in North America