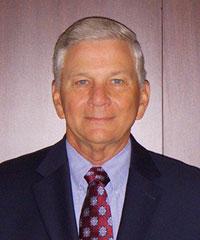 Harold Arnold
President
Fram Renewables Fuels
Past, Present and Future of the Wood Pellet Industry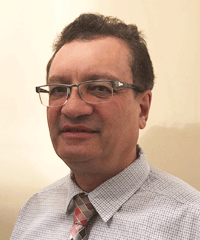 Grigorii Bunimovich
Owner and COO
Matros Technologies
RCO Catalyst Monitoring and Maintenance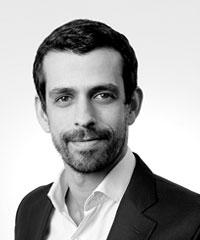 Pedro Campilho
Principal
Bioenergy Consulting
AFRY
Converting Coal Power Plants to Bioenergy with Carbon Capture and Storage (BECCS) – Economic Reality or Sustainability Risk?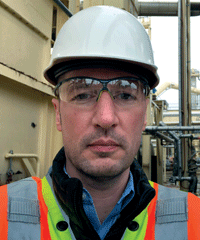 Jaymie Deemer
President
Nestec
Latest in WESP-RTO Installation Designs and Alternate Solutions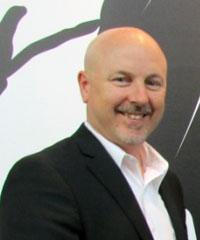 Dane Floyd
Principal
Veneer Services, Inc.
Latest Advances in NFPA Compliant Material Handling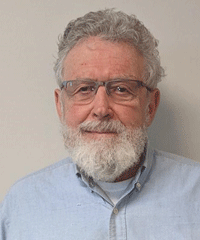 Ray Ganga
Senior Staff Consulting Engineer
Wellons, Inc.
Start with the Fuel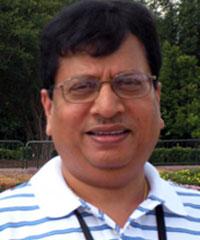 Rakesh Govind, Ph.D.
President
PRD Tech, Inc.
Water Reuse in the Bioenergy Sector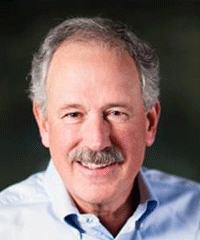 Steve Jaasund
Geoenergy Products Manager
LDX Solutions LLC.
RCOs for Wood Dryer VOC Control—Why Not?
Andrew Johnson
Vice President
TSI
Torrefaction for an Emerging Market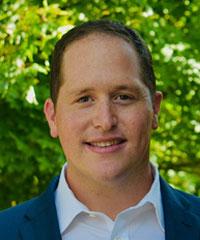 Jason Kovacik
Sales Manager
Finna Sensor
Increase Throughput and Profitability Through IoT Data-Driven Moisture Control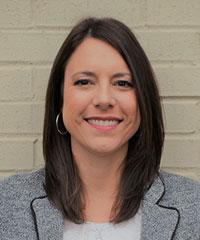 Amanda Hamsley Lang
COO & Vice President of Client Services
FORISK Consulting
Timber Supply and Outlook
Peter Madden
President and CEO
U.S. Endowment for Forestry and Communities
Taking Risks Today to Advance Bioenergy for Tomorrow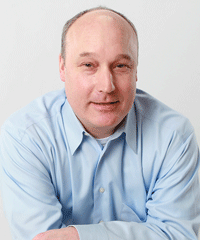 Jarrad Markley
APC Product Manager
TSI
Specifying and Selecting the Right Pollution Control System for Your Pellet Plant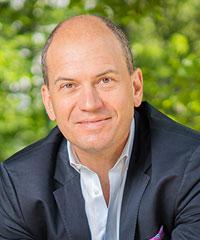 Thomas Meth
Chief Commercial Officer and Co-Founder, Enviva
Enviva
Current and Future Applications and Growth Opportunities of Sustainable Biomass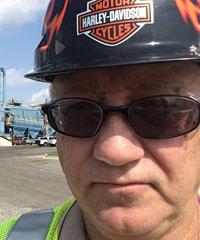 Jeff Nichols
Managing Partner
Industrial Fire Prevention
Recent Advancements in Spark Detection Better Protect Your Greenfield Startup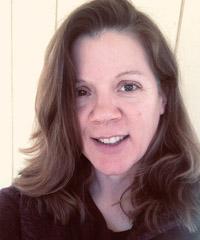 Wendy Owens
CEO
Hexas Biomass LLC
Alternatives to Wood in Energy Pellet Production: Vines, Veggies Stalks, and Various Dedicated Energy Crops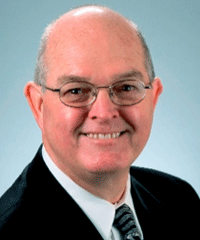 Stan Parton
VP Forestry
Strategic Biofuels, LLC.
Strategic Biofuels—Cellulosic Biofuels—A Commercial Reality
Tyler Player
President
Player Design Inc.
Development of Steam Exploded Pellet Facility in North America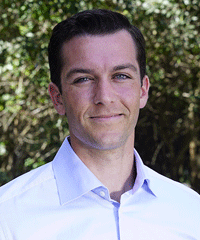 Bernardo Sanson
Sales Engineer
CV Technology
Explosion Mitigation and Prevention Solutions for Bioenergy Facilities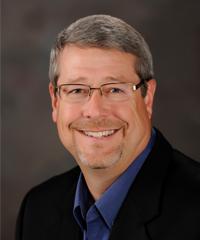 Rodney Schwartz
Senior Vice President
Dürr Systems
Advancement in WESP Design for Dryer Particulate Control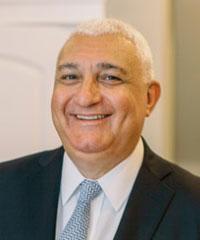 Bijan Shams
President
Cogent Industrial Technologies
Breaking Down the Complexity of Delivering Capital Projects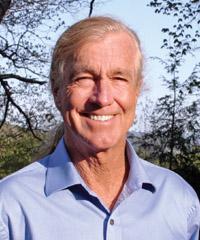 William Strauss
President and Founder
FutureMetrics
Industrial Wood Pellet Markets: Pellet Fuel is a Significant Part of the Strategy to Decarbonize the Power Sector in Many Countries. What about the U.S.?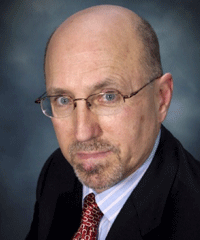 Larry Sullivan
Bioenergy & Biochemical Sector Sales Manager
Forest2Market
What is EPA RFS Compliant Wood?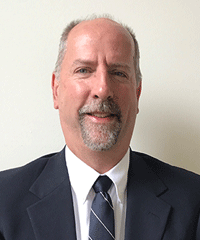 Tom Thorn
Commercial Manager
Energy Division
Arkema-ArrMaz
Past, Present and Future of the Wood Pellet Industry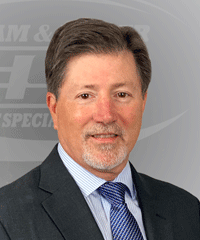 Jeff White
President
ESI
Power from Biomass 2.0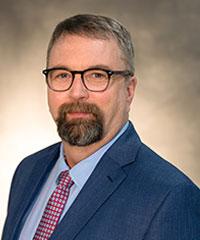 Matt White
Executive Vice President
North America Operations
Drax
Drax and the Industrial Pellet Landscape in North America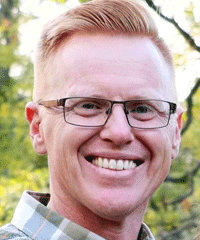 Brad Worsley
President
Novo Power
Biomass Power in Arizona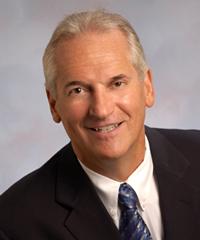 Timothy M. Young, Ph.D.
Professor/Data Scientist
University of Tennessee
Digital Twins Using Machine Learning for Optimization in the Sustainable Biomaterials Industries